MegaChallenge
Mega Desafio de 27/07 -> 02/08
Jogue MadLoto Free Games todos os dias com o seu Daily Grid. Classifique-se nos Desafios do Dia de cada Jogo e tente ganhar o maior número de medalhas possível. Estas medalhas classificam-te no Mega Challenge of the Week.
Para ganhar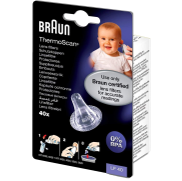 a Braun Lf40 Thermometer
Todas as dotações
Seu ranking
Você ainda não está classificado neste Mega Desafio.
Jogue rápido em diferentes jogos com o símbolo a fim de classificá-lo nos Desafios do Dia desses jogos e, assim, ganhar medalhas para classificar no Mega Challenge.
O Ranking Provisório(Calculado em: 02/08/2021 01:36:17)
Ganhe medalhas nos Desafios Diários de MadLoto para obter sua pontuação no Mega Challenge!